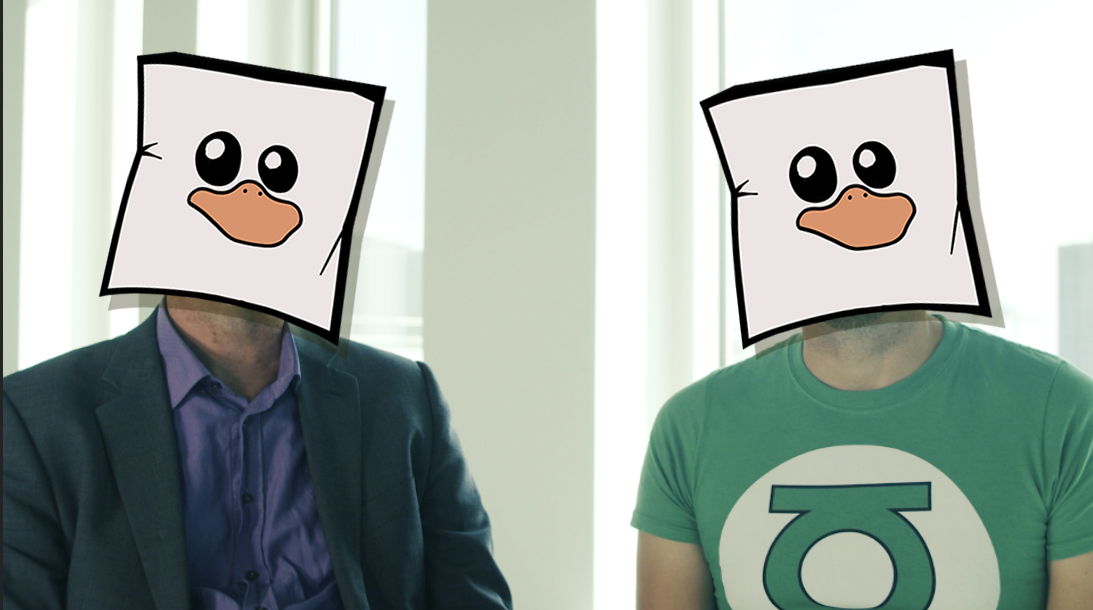 Mission
Ugly Duckling Games is made to create engaging games for the classroom. We believe that games for educational purposes should be successful as pure entertainment games, or else they are not engaging enough.
Games should be useful tools for teachers and be able to assist them in everyday challenges in the classroom. This is why we develop games with the scientifically proven method 'School At Play' and in close cooperation with teachers, so our games can contribute to teaching in a positive way.
What we offer
Inclusion, engagement, and the joy of learning.
We offer fun and entertaining games that activate students' professionalism, fantasy, and cooperation skills. We offer games that are easy for the teacher to use in the classroom. We want to inspire teachers to use the School At Play methodology, so they can have useful tools when successfully teaching courses using any type of videogames.
Our Team
Our core team has the necessary skills to design and develop high-quality learning games. Before we became ugly ducklings together, we have each developed games for entertainment and learning purposes, and together we have over 30 years of experience within game development.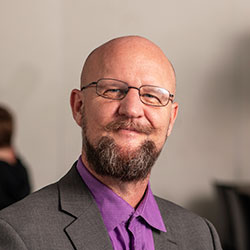 Lars Kroll Kristensen
CTO
Lars is a game industry veteran. He was the co-founder and CEO of Runestone Game Development. Founded Unity Studios along with Unity Technologies in 2006 and acted as CTO until 2014. Lars is an expert in creative and technical project management and has worked on hundreds of Unity 3D productions, from mobile games to VR, AR, and web-based games.
Tore Neergaard Kjellow
CEO
Tore has 20 years of experience with game-based learning and pedagogy and is one of Denmark's leading experts on the subject. He founded the Skolen i Spil (School At Play) methodology, which uses narrative pedagogy, gamification, game-based learning, and popular videogames to create engaging and motivating teaching. He is an Advisory Board member for eSport Denmark and been consulting on learning design for multiple game development projects.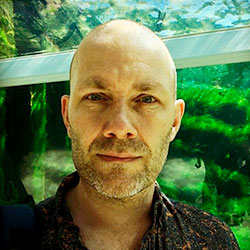 Pelle Sølvkjær Christensen
Creative Director
Pelle is a veteran game developer and has worked on several learning games throughout the years. Before Ugly Duckling Games he was a one-man army and producer in the company Gamecraft. He is an expert Unity developer and has great experience in concept development, storytelling, and game development. His design philosophy is to play his games and learn – and not always realize it before the end.