Our core team has the necessary skills to design and develop high-quality learning games. Before we became ugly ducklings together, we each developed games for entertainment and learning purposes, and together we have over 30 years of experience in game development.
Have a look at our demo reel below:
Games
and learning experiences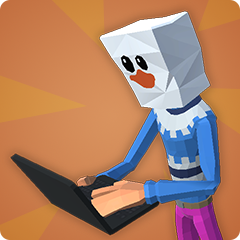 Let's create something amazing together!
If you have a project or a cool idea that you need help to bring into existence, then let us know! We look forward to hearing from you.
Our team have been involved in developing and releasting multiple games and experiences and we know what it takes to thrill your users.
Inspirational
talks and workshops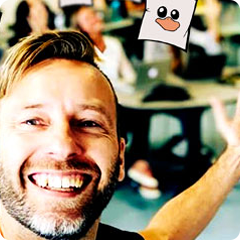 Join us for an inspiring day with Tore!
It will make you and your colleagues wiser about the School@Play – the method, what the latest research says and give you selected tools for use in teaching.
Inspirational
talks and workshops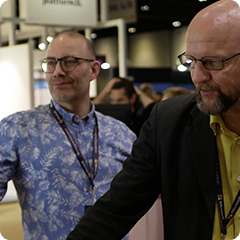 Get ready for teaching game development with Unity!
Lars and Pelle will qualify your teachers in planning and executing game development classes when using Unity.